Rain Rain and Rain
Posted 11 July 07 under Views.
Good; feels good ; thrilled ; fantastic - are the words to use to explain this feeling. Good and heavy rains and it is continuing for the last 2 weeks.
Hope the effect of good rains will reflect upon not only to the farmers but to people of all walks of life.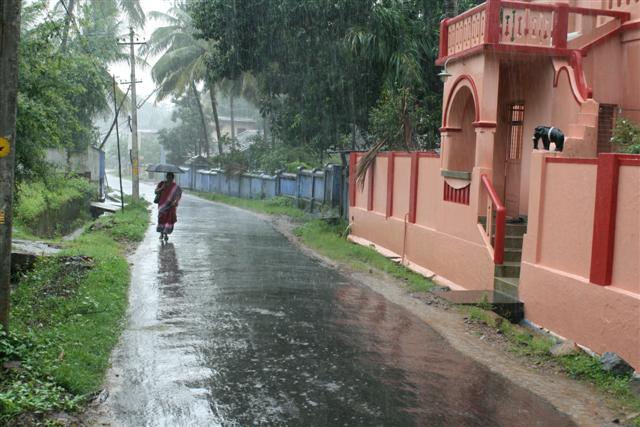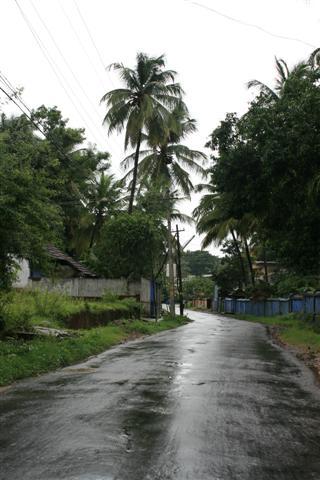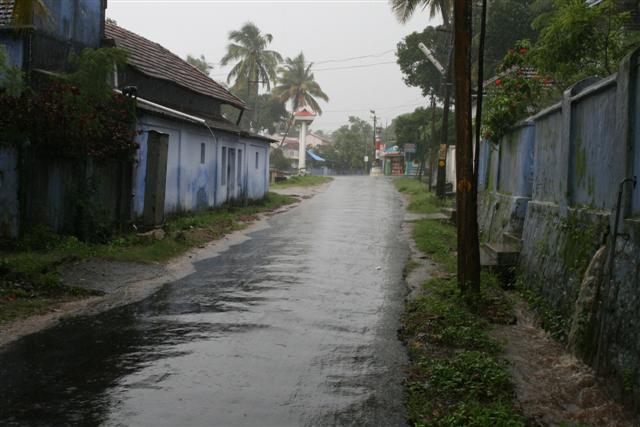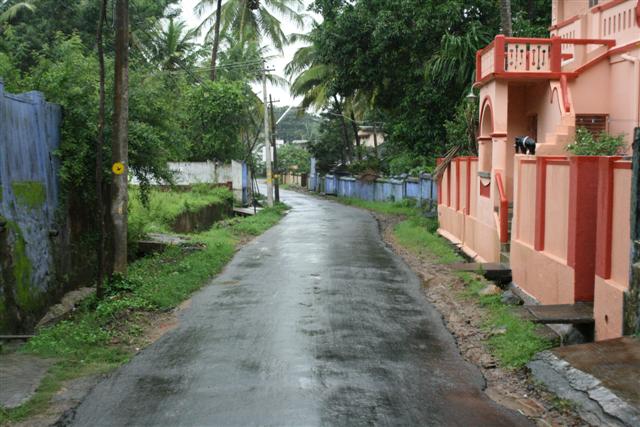 You can see more
photos at my Photoblog
3856 Reading(s)
Commenting is closed for this article.